Money for Music
Participating School: Clintonville Truckers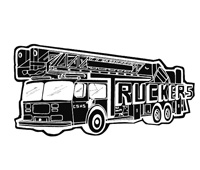 Founded: 1906
Principal: Lance Bagstad
Students: 470
Music Department
We have a strong choral and and instrumental music department that is growing each year. We do very well in solo and ensemble and send several students to the state competition each spring.
Marching Band (55 students)
Swing/Show Choir (25 students)
Choral Music (75 students)
Concert Band (55 students)
Jazz Band (20 students)
Pep Band (40 students)
School Accomplishments
Numerous runners to state in Cross Country & Track. Numerous band and choir students to state Solo & Ensemble. Three students to state Forensics.
Other Details
We have a proud tradition of academics & extra-curriculars!