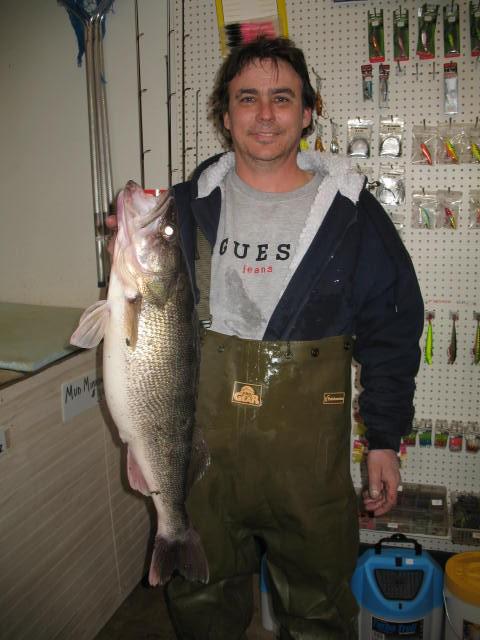 The 34th Annual Nekoosa Walleye Days runs from
March 22 to April 13 on the Petenwell Flowage between the Nekoosa and Petenwell Dams.
To be entered to win prizes, fish needs to be registered at Timberline Archery, 8131 Hwy. 13 So in Wisconsin Rapids or Wilderness Bait and Tackle, N14133 21st Ave. in Necedah.
Entry into the three-weeklong tournament is free and top winners will win prizes.
Current Standings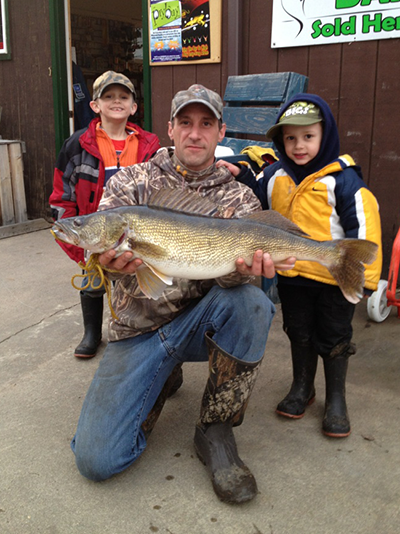 Art Spohn
30", 10lbs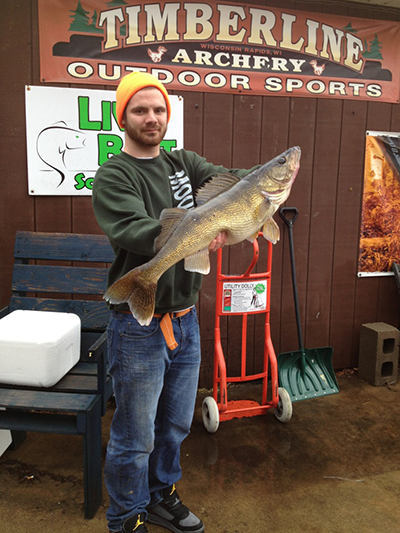 Jeremy Abrahamson
29 1/2", 10lbs 4oz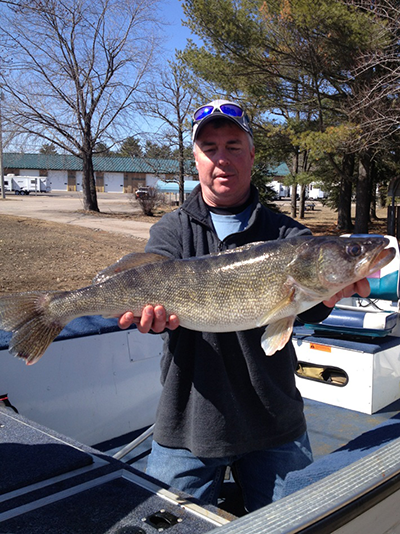 Pete Mancl
29 1/4", 8.8lbs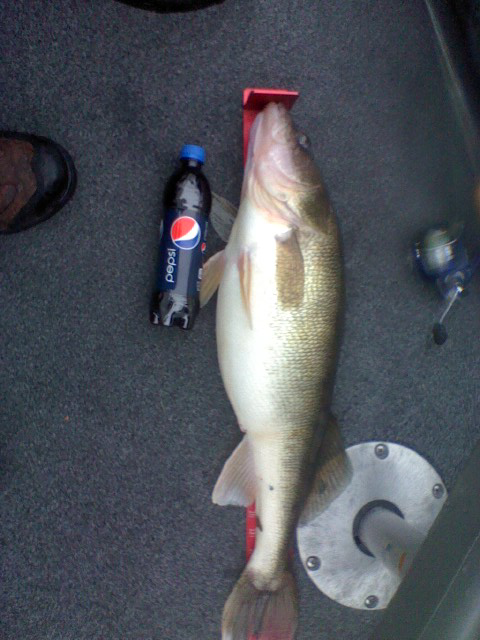 Ray Joosten
29", 10lbs 9oz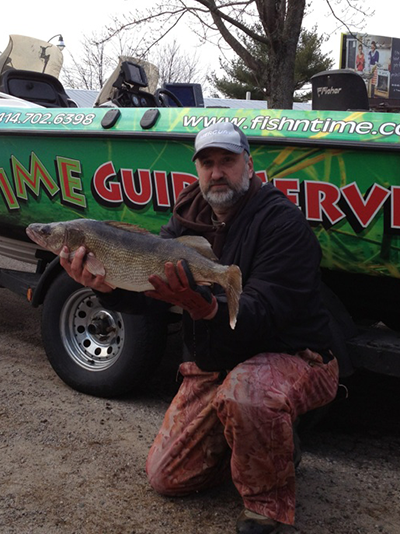 Dan Vukovich
29", 10lbs 6oz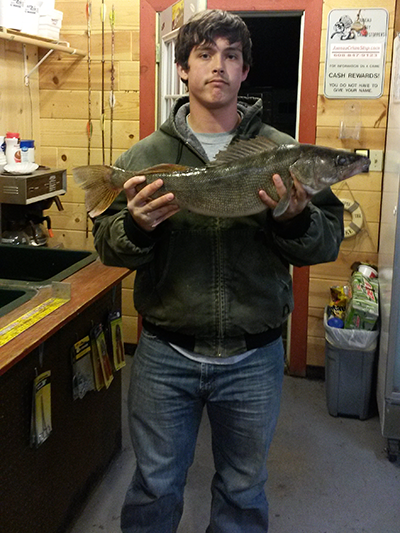 Brett Gildenzoph
28 3/4", 8lbs 12oz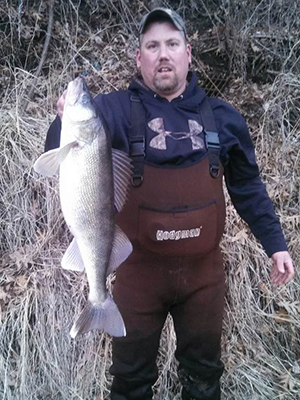 Roger Smith
28 1/4", 9lbs 2oz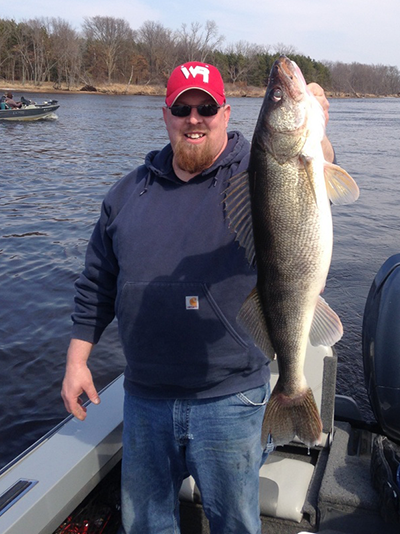 Troy Oltscheid
28 1/4", 8lbs 15oz