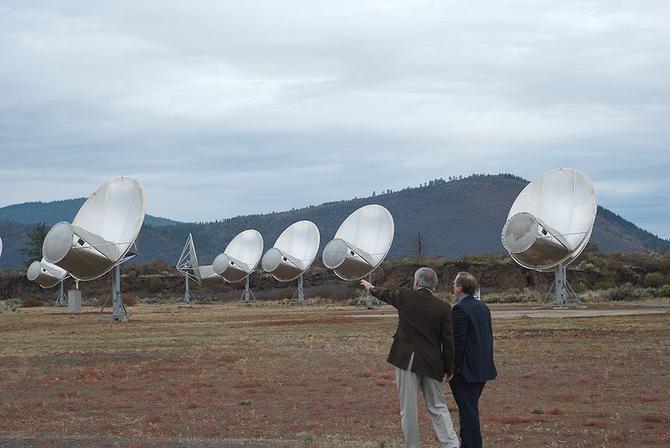 In this episode we discuss two new SETI programs that take more of an NSA approach to finding intelligent alien life, final confirmation on the new Predator film and if it's a reboot and the reporting of UFOs in states around the nation in respect to alcohol consumption.
The Craft Corner this week is a shape known as the Lighted Ferris Wheel .
Our Picks of the Week are, the webcomic superredundant.com , the app Tower Madness Zero for iTunes or Android and The Hidden Hand: Alien Contact and the Government Cover Up .
By Colby Gutierrez-Kraybill (DSC_0442 Uploaded by ComputerHotline) [CC-BY-2.0 (http://creativecommons.org/licenses/by/2.0)], via Wikimedia Commons
-----------------------------------------------------------------------
The Alien Invasion is a part of the Galactic Netcasts Network
Check us out at http://www.galacticnetcasts.com/