Annual

Oktoberfest Dance

It's back once again! Come join us for two great nights of fun, October 20th and 21st, at our new location this year, North Star Mohican Resort and Casino Bingo Hall.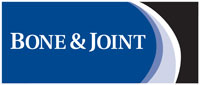 This year's Oktoberfest Dance would not be possible without help from the Bone & Joint Center of Wausau, Merrill, and Medford.
Tickets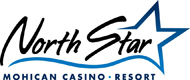 Tickets are $10 in advance or $12 at the door. Advance tickets may be purchased at North Star Mohican Resort & Casino in Bowler, Crossroads County Market, or Wausau Music Center. For Hotel Reservations at North Star Resort, please call 1(800)-952-0195.
Entertainment
While you're enjoying your Oktoberfest beer, there will be plenty of great music to listen and dance to.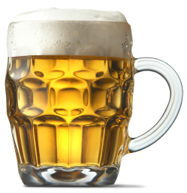 Saturday (6pm - Midnight)
Polka Country Musicians (from Connecticut)
The Polish Connection Band (from Wisconsin)
Sunday (Noon - 6pm)
The Polka Family Band (from Pennsylvania)
Norm Dombrowski and His Happy Notes (from Wisconsin)
Directions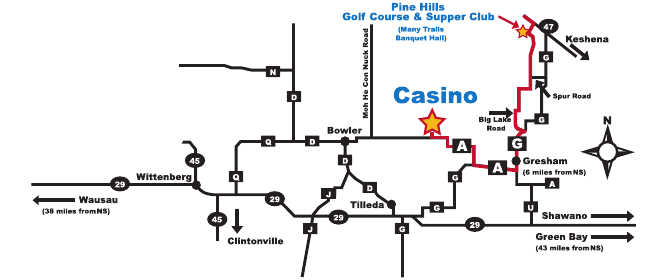 Nearby Accomodations
Konkapot Lodge (715-787-4747)
Super 8 in Shawano (855-799-6862)
Comfort Inn and Suites in Shawano (855-809-3508)
More Information
For more information, please call (715) 842.1672 or e-mail Jeff Heinz at jeff.heinz@mwcradio.com.