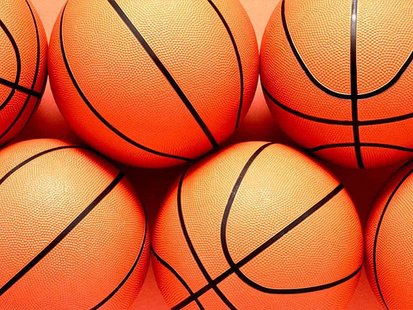 WAUSAU, WI (WSAU) The Wisconsin Valley Conference Honors were announced on Wednesday for boys & girls basketball and boys hockey.
Boys Basketball
First Team- Luke Zuiker & Matt Oestreich of Marshfield, Taylor Penn of Wausau West and Sam Hauser & Trevor Anderson of Stevens Point.
Anderson was named Player of The Year and his dad Scott was named Coach of The Year
Girls Basketball
First Team-Renee Sladek of Merrill, Caitlin Michaelis of Marshfield, Jasmin Samz & Katrina Cihlar of Wausau West and Taylor Hodell of DC Everest.
Hodell was named Player of The Year
Boys Hockey
First Team
Goalie-Sam Wiegert of Wausau West
Defense-Casey Esselman-Wisconsin Rapids
Defense-Adam Parsells-Wausau West
Defense-John Metzinger-Wausau West
Forward- Caleb Schroer-Wisconsin Rapids
Forward-Kevin Conley-Wausau West
Forward-Matt Edwards-Wisconsin Rapids
Schorer was named Player of The Year
Thursday Schedule
State Boys Hockey Tournament
Superior vs Verona noon
Eau Claire Memorial vs Green Bay Notre Dame 230
Wausau West vs University School 6pm
Onalaska vs Kettle Moraine 830
Boys Basketball Sectionals
Stevens Point vs Neenah at Menasha
Marshfield vs Hudson at Chippewa Falls
Shawano vs Rhinelander at Stevens Point
Tomahawk vs Little Chute at Antigo
Pacelli vs Auburndale at DC Everest
Marshfield Columbus vs Wausau Newman at Wausau East