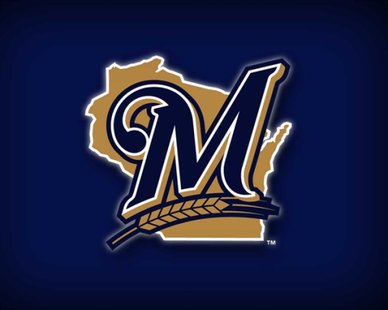 PHOENIX, AZ (LEARFIELD-WSAU) Ryan Braun belted his second homer of the spring, as the Milwaukee Brewers topped Oakland 7-to-2 in an exhibition game at Phoenix. Braun also singled and walked twice, as he raised his Cactus League batting average to .875 with seven hits in eight at-bats. He has a .900 on-base percentage.
Mitch Hanigar and Martin Maldonado drove in a pair of Milwaukee runs. Brewers' starter Yovani Gallardo gave up one run in two and two-thirds innings -- a homer to Michael Taylor.
Milwaukee is now 4-and-4 this spring. They'll play Colorado this afternoon.