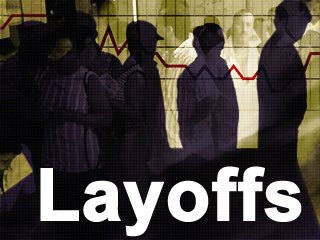 EAU CLAIRE, WI (WTAQ) - The Mayo Clinic's health system in Wisconsin is eliminating 188 medical transcription jobs.
The Post-Bulletin of Rochester Minnesota -- where Mayo is headquartered -- said the jobs would be outsourced to Amphion Medical Solutions of Madison by November 1st.
Transcriptionists create written reports which are dictated by healthcare professionals.
Mayo has told its Wisconsin staffers that 137 jobs would be cut from its Eau Claire hub, and 51 others from its La Crosse hub. Mayo says the change would cut its transcription costs by 40 percent.
This is not the first time Mayo is cutting transcription jobs. 82 jobs were cut last year in seven communities in southeast Minnesota.
(Story courtesy of Wheeler News Service)