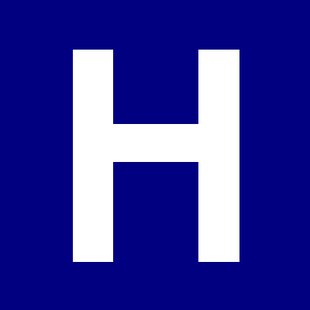 WAUKESHA, WI (WTAQ) - A 12-year-old girl who was stabbed 19 times in Waukesha last Friday continues to get better.
Her family has set up a fundraising Web site with the help of Hearts for Healing-Wisconsin.
The parents said their daughter is now walking with her father on her hospital floor without the aid of a machine or tubes -- and she watches TV while in a wheelchair. Her parents said she still gets a little sick when she eats -- and she gets overwhelmed very easily.
Officially, she's in fair condition.
Two of her Waukesha middle school classmates are charged as adults with attempted homicide. They told police they plotted for months to kill their friend, to be allegiant to a fictional character on a Web site of horror stories.
The family has asked donors and posters to the Hearts for Healing site not to write the victim's name in their posts, out of respect for their privacy. They do express appreciation for what they called overwhelming support from family, friends, and their community.
As of late Thursday morning, the family raised almost $7,500. They're just getting started, with a goal of $250,000. The Web site is GoFundMe.Com/HeartsForHealingWI.
(Story courtesy of Wheeler News Service)