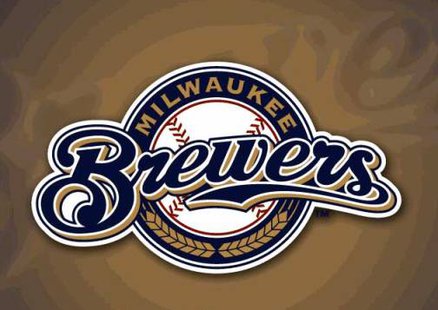 UNDATED (WSAU-MetroSource) The Brewers will be well represented in tonight's All-Star Game in Minnesota.
Aramis Ramirez will start at third base and hit sixth, catcher Jonathan Lucroy bats eighth and Carlos Gomez will start in left field and hit ninth. Lucroy is the starter because the top vote-getting catcher, Yadier Molina of the Cardinals, is injured.
Francisco Rodriguez will also suit up for the NL squad.
The Brewers begin the second half of the season on Friday against the Nationals in Washington, DC. They're in first place by 1 game over St. Lous, 1 1/2-games ahead of the Reds and 3 1/2-games ahead of the Pirates. The Brewers had lost 8 of their last 9 before the All-Star break.