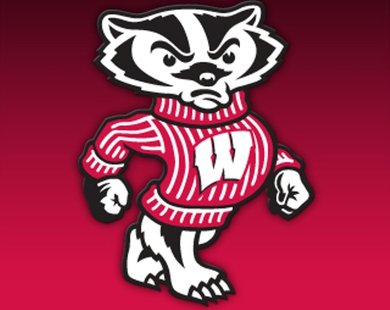 MADISON, WI (LEARFIELD-WSAU) Wisconsin sophomore guard Sam Dekker says the Badger men have played "soft" and "un-aggressive" lately -- and that's why they've lost four-of-their-last-five.
Dekker vented to assistant coach Gary Close for 45 minutes after practice yesterday, and then took his concerns to reporters. He said players can understand losing to a team with better talent -- but it hurts to lose when a team is out-hustled.
Dekker said that with the possible exception of Michigan, the Badgers should have beaten Northwestern, Indiana, and Minnesota earlier this month. He said quote, "It's time to buckle down, and time to hold ourselves accountable and not let that happen again."
Associate head coach Greg Gard agrees that the Badgers have lost their intensity level too often lately. Wisconsin was ranked as high as third in the country during their 16-and-0 run which ended a couple weeks ago against Indiana.
Wisconsin is now ranked 14th, with a 4-and-4 Big Ten record and a 17-and-4 overall mark. Tomorrow, they'll face an Ohio State team that's had similar struggles, losing five-of-their-last-six.
The Buckeyes lost an overtime game to Penn State on Wednesday night, and dropped to 3-and-5 in the conference and 16-and-5 overall.