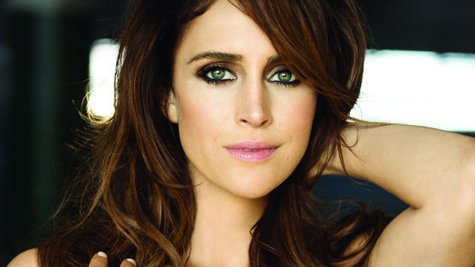 Country newcomer Kelleigh Bannen shows off her acting skills in the video for her new single, "Famous." After finding her man cheating, Kelleigh speeds off to warn everybody in town about his no-good ways. The video and song offer a playful take on the classic lover's revenge tale.
"What first attracted me to the single was the angle," Kelleigh says. "You cheated on me, you hurt me -- so I'm going to make you famous. It's not just revengeful, there's a little smile and wink to it -- and I love that!"
Kelliegh shot the video for "Famous" in Palmdale, CA. Check it out now on Vevo .
Copyright 2014 ABC News Radio