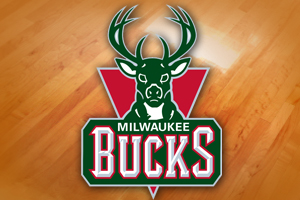 MILWAUKEE, WI (LEARFIELD-WSAU)Former Milwaukee Bucks' star Junior Bridgeman has reportedly become a potential investor for the team. Bucks' owner Herb Kohl has said he would seek new investors who would keep the organization in Milwaukee.
The Journal Sentinel says Bridgeman -- who's now a successful businessman -- has been approached about a possible ownership stake in the Bucks. And he reportedly expressed an interest. Bridgeman refuses to comment on that.
He played 12 years seasons in the N-B-A, 10 with the Bucks. He now has a company that owns over 160 Wendy's restaurants throughout the U-S, plus 100 Chili's restaurants and several dozen Fazoli's Italian restaurants.
Forbes magazine says Bridgeman is the 18th richest African-American in the country, with a net worth of over 200-million dollars. If he buys part of the Bucks, Bridgeman will have to give up a minority share in another N-B-A team, the Sacramento Kings.