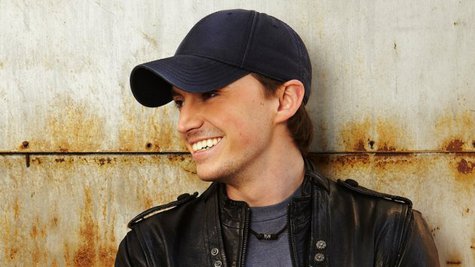 Congratulations to Greg Bates on his recent engagement to singer/songwriter Shelley Skidmore . He popped the question over the weekend in what appears to be a small church. In a Twitter photo , Shelley is standing in front of a heart made out of rose petals with candles lit on the altar.
Greg later told fans, "Thanks to everybody for all the kind words. So blessed and excited to see what the future holds for us! # muchlove."
Greg is already getting ready for the big day. He tweeted Monday, "Wedding Workout #1 is in the books. How am I already this sore?"
Copyright 2014 ABC News Radio