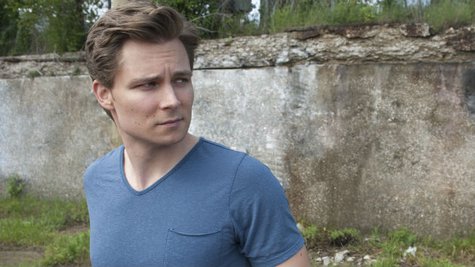 Frankie Ballard 's latest hit, "Helluva Life," has struck a chord with listeners on its journey towards the top of the country chart. Hearing stories about the song's impact on fans has only confirmed what Frankie felt when he recorded the song.
He tells ABC News Radio, "I did have that feeling, but you never know until people really get a chance to hear it, and I'm so thankful to country radio for giving people a chance to hear it, and now that they have a few times, I think people are making it their own."
"Helluva Life" encourages people to appreciate both the good and bad things that make life such a rich experience.
Says Frankie, "They're taking it and going, 'This is my journey, and it looks like this. It might be different from yours. I've had a couple curveballs along the way, a couple of good things here and there. I'm just able to kinda chalk it all up and say, you know what? Yeah, he's right. It is a hell of a life.'"
"Helluva Life" is the lead single from Frankie's brand-new album, Sunshine & Whiskey , available now. Look for him to perform on FOX News' FOX & Friends Thursday.
Copyright 2014 ABC News Radio