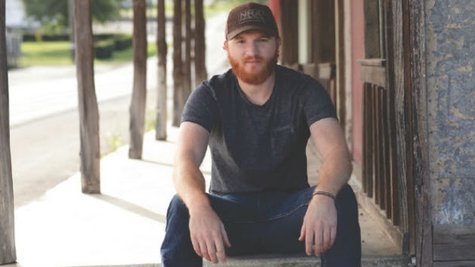 Eric Paslay has been selected as NRA Country 's featured artist for the month of February. He'll give a free online concert and Q&A session Tuesday, February 18 at StageIt.com in conjunction with NRA Country. Proceeds from the StageIt tip jar will go to the Juvenile Diabetes Research Foundation, an organization close to Eric's heart as he manages his own diabetes.
Eric agreed to partner with NRA Country due to his love of fishing and enjoying the great outdoors.
He says, "Growing up fishing with my dad, I learned such an appreciation for the outdoors. My love of fishing and nature even led me to live on a lake outside of Nashville."
Eric adds that being surrounded by the beauty of water helps inspires his songwriting. His self-titled debut album is now available everywhere featuring the hit single, "Friday Night."
Copyright 2014 ABC News Radio