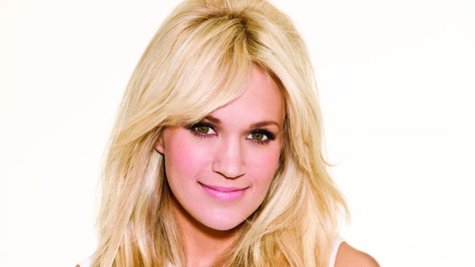 Carrie Underwood has made TIME magazine's annual list of the 100 most influential people in the world. Not only did she make the list, she's included in the category "Icons."
In an accompanying essay written about Carrie by Brad Paisley , her CMA Awards co-host says, "Not only has she earned her place [in country music], she's raised the bar: a prolific songwriter, a trend-setter, and an Opry member. But it's her decency as a person that is so impressive."
Brad adds, "So many young girls want to be just like her. In that sense, I see hope for the world. If I had a daughter, nothing would make me happier than to hear her say she wanted to grow up to be like Carrie Underwood."
Carrie is also set to perform at the TIME 100 Gala, April 29 at Jazz at Lincoln Center in New York. The black-tie event will include past and present TIME 100 list members. Previous attendees have included Oprah Winfrey , Steven Spielberg , Bill Clinton and Taylor Swift .
The TIME 100 issue is out Friday.
Copyright 2014 AC News Radio