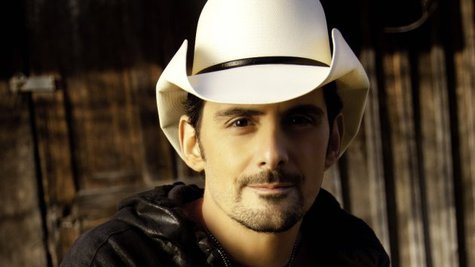 Brad Paisley grew up 500 yards from the Ohio River in West Virginia, so he had a ton of memories to draw from while writing his latest single, "River Bank."
Brad tells The Tennessean , "My best memories with my grandfather are on that body of water, and my dad and learning to ski. It's kind of like a back-to-basics song."
"River Bank" is the lead single from Brad's upcoming album, due out later this year. He started working on the album in January and finished writing it in just three months.
Copyright 2014 ABC News Radio