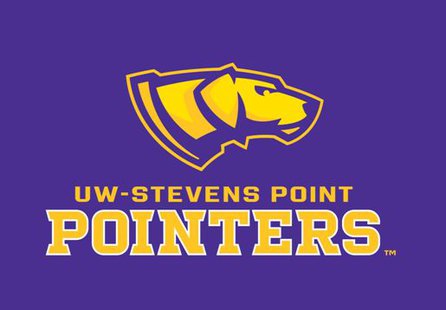 STEVENS POINT, WI (WSAU) The 2nd ranked UWSP baseball team stayed hot with a doubleheader sweep of St. Norbert on Wednesday. he finals were 10-1 & 10-7.
Brandon Kranz and Kyle McHugh went 3-4 and starter Brad Stroik went the distance with 8 strikeouts in Game 1
Game 2 saw Kranz have three more hits and the Pointers rallied from a 5-0 deficit. Nick Prebelski picked up the win in relief.
The Pointers, now 17-2, will be back in action this weekend hosting Superior for doubleheaders both Saturday and Sunday.
The Pointer softball team struggled Wednesday dropping a doublehader with Whitewater 10-0 and 5-0 on the road.