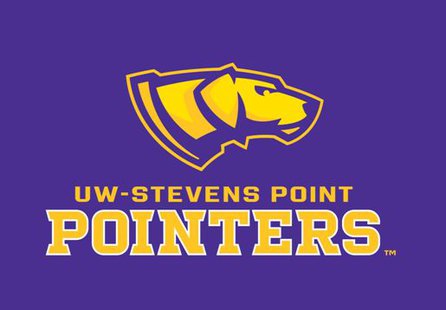 STEVENS POINT, WI (WSAU) The UWSP baseball team won the nightcap to earn a doubleheader split with the UW-LA Crosse Eagles on Monday.
La Crosse jumped on Pointer starter JP Feyereisen for seven runs in the first two innings of game 1 leading to an 11-2 win. Cody Hanke hit his fourth home run of the season for the Pointers.
In Game 2 Cam Seidel pitched and won in a 6-0 whitewash. UWSP had ten hits in the game.
The Pointers are now 15-2 overall 5-1 in the WIAC and will host St. Norbert in a DH on Wednesday.