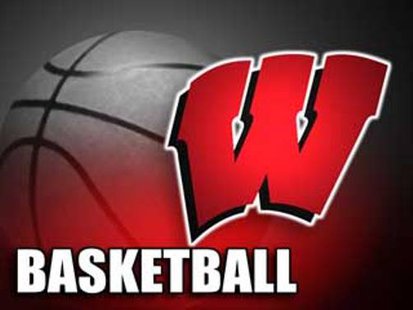 ARLINGTON, TEXAS (LEARFIELD-WSAU) The Wisconsin-Kentucky national semi-final was the most-watched college basketball game in cable T-V history. That's what the Nielsen rating service said Monday.
A total of 16-million viewers watched the latter of the semi-finals on the opening night of the N-C-A-A Final Four in Arlington Texas. In the last half-hour of the game broadcast, just over 18-and-a-half million people were watching. Milwaukee is the state's only metered market for Neilsen ratings -- and it had the second-highest rating for the game. Only Louisville Kentucky had more viewers.
The national broadcast of the semi-finals was moved from C-B-S to T-B-S this year. In addition, two other Turner channels showed "team-casts" of the semi-finals, tailored to each team's home area.