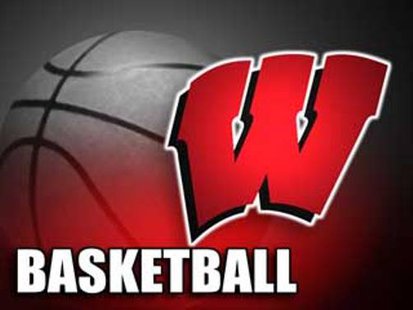 ARLINGTON, TWXAS (LEARFIELD-WSAU) The Wisconsin men's basketball team arrived in North Texas last evening, where they'll face Kentucky on Saturday night at the N-C-A-A Final Four.
Much of the national buzz has centered around the versatile play of center Frank Kaminsky, who was the West Regional's Most Outstanding Player. But former college-and-pro shooting guard Steve Kerr said he believes that junior Traevon Jackson is the unsung hero for Wisconsin.
Kerr -- who did the T-V broadcast of the Badgers' regional games -- said the 6-2 Jackson came up huge in last Saturday's win over Arizona. Kerr said he admired Jackson not only for his play on offense, but for his toughness and leadership.
Traevon is the son of former N-B-A veteran Jim Jackson. He's averaging 13 points, five-and-a-half rebounds, and four-and-a-half assists in his four N-C-A-A Tournament games. He only made 4-of-14 field goal attempts against Arizona, but Jackson is still shooting at a 44-percent overall clip, and 36-percent from three-point range. -4/3-