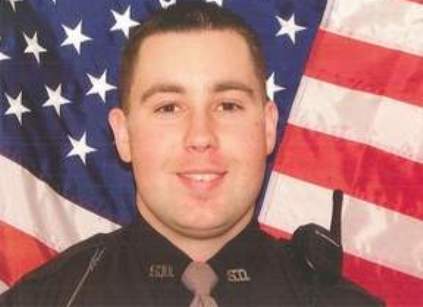 UNDATED (WSAU) A Taylor County sheriffs deputy who was shot earlier this month was released from the hospital yesterday.
Chad Kowalczyk was shot while responding to a restraining order violation on September 8th in Westboro. He had surgery that night. Doctors say he can now continue his recovery at home.
The suspected gunman, 27-year-old Alexander Schneider, was under court order to stay away from an underage girl he'd been having sex with. Schneider is being held in the Lincoln County jail, unable to post $1-million bond.