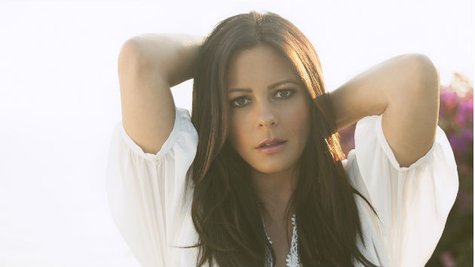 Sara Evans is busy putting the finishing touches on her new studio album, but she that doesn't mean she's missing the big events in her kids' lives this fall. Her son, Avery , is now in the eighth grade, and he's something of a star on his school's football team.
Sara was recently on hand for Avery's first football game. She tells Billboard , "He scored a touchdown in their jamboree, and I got up and screamed!"
Sara will be shuttling back and forth between her home in Birmingham, AL, and Nashville to finish work on the new album next month. She recently shot a video for the project's lead single, "Slow Me Down."
Copyright 2013 ABC News Radio