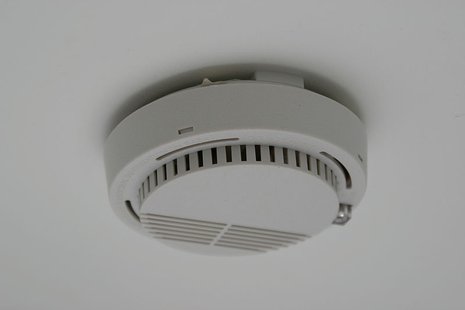 MADISON, WI (WTAQ) - Your weekend will be one hour longer.
Daylight savings time ends at 2 a.m. on Sunday, when the clock goes back to 1 a.m. for second time.
Wisconsin officials remind folks to turn back their clocks one hour before going to bed on Saturday night. They also suggest that you check your smoke detectors and carbon monoxide detectors -- and to change those batteries when you change your clocks.
In Milwaukee, firefighters hand out new smoke detectors to neighbors when there's a fatal house fire.
The U.S. Consumer Product Safety Commission says about 16 million homes around the country have smoke detectors which don't work -- due mainly to dead and missing batteries.