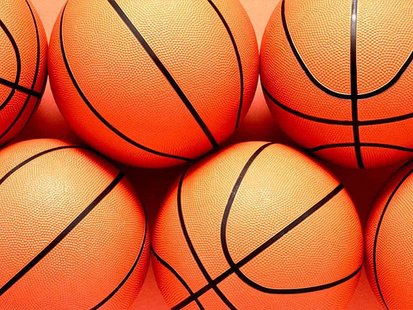 NEW YORK, NY (LEARFIELD-WSAU) Marquette athletic director Larry Williams says he's confident his school can get to an elite level from its place in the new Big East Conference. The league held its first men's basketball Media Day in New York yesterday.
Williams said his biggest concern is whether the new Big East is strong enough for Marquette to have a high-enough R-P-I ranking for a top seeding in the N-C-A-A Tournament. He said Marquette has a stronger non-conference schedule, and it should see his team through.
The Golden Eagles joined six other basketball-first schools in pulling out from a conference with the likes of Syracuse and U-Conn. Yesterday, Marquette was named the coaches' pre-season favorite to win the new Big East. Williams said the school now feels a sense of stability, after all the uncertainty a year ago when rumors were flying about conference realignment. U-W Green Bay is the pre-season favorite to win the Horizon League men's basketball title, while U-W Milwaukee is projected to finish ninth-and-last. Green Bay edged out second-place Wright State by just one vote in the pre-season balloting by the league's coaches, media, and sports information directors.
It was the first time in 18 years that the Phoenix are the pre-season favorite. They're led by senior center Alec Brown and junior guard Keifer Sykes, both of whom were named to the all-Horizon League pre-season first team. It's the first time that's happened since Green Bay joined the conference two decades ago.
The Phoenix has one of the stingiest defenses in the nation. Last season, they gave up offensive rebounds on just 27-percent of the opponents' chances. Milwaukee senior guard Jordan Aaron made the all-league pre-season second team. Kendrick Perry of Youngstown State was named the player-of the year