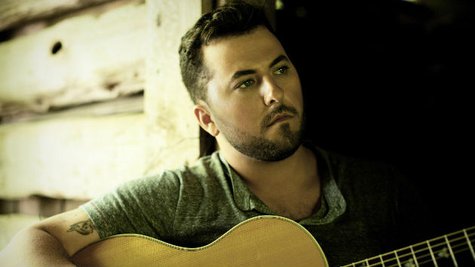 Tyler Farr knew he'd found something "unique and different" the first time he heard his breakthrough hit, "Redneck Crazy."
He says, "The edge it brought to the table, lyrically and musically, took me to a time where I felt those emotions, which is why we write and sing country music -- to make people feel something."
Enough country fans downloaded or streamed "Redneck Crazy" to earn it a gold certification. It's the title track from Tyler's debut album, which came out to great reviews last week.
Tyler says, ""I am very humbled by this entire experience and will continue to write, sing and record country music for country music fans and country music radio."
Tyler is on the road with Florida Georgia Line 's current headlining tour. Go to TylerFarr.com for tour dates.
Copyright 2013 ABC News Radio