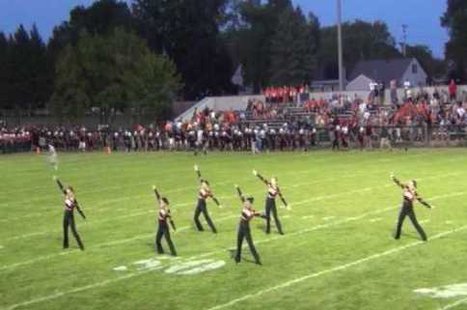 MARSHFIELD, Wis (WSAU) The Marshfield School District has released a statement about the firing of their dance-team coach. Lisa Jolin claims she was fired because the team performed to the song 'Blurred Lines' during the season-opening football game.
The performance happened two days before Miley Cyrus' controversial performance at the MTV video music awards.
Jolin was fired two days after that.
She says the song was picked by members of her dance team, and she edited it to make sure it was school-appropriate.
A statement from Marshfield Superintendent Peg Geegan said "The suggestion from the media that the decision was based upon concerns about the safety and performance of students is inaccurate and unfounded" The statement also says the school district cannot comment further on personnel matters, and that they will hire a new coach for the dance team.