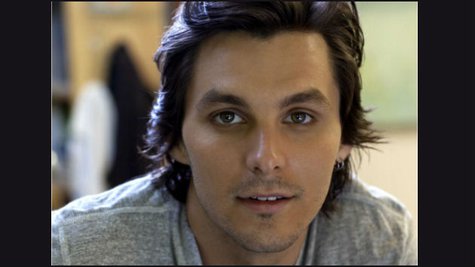 Charlie Worsham is on his way to scoring a top 10 country hit with his debut single, "Could It Be." The song tells the story of a guy wondering if his friendship with a girl has suddenly turned into true love, but the question of whether or not that love has actually blossomed is never answered in the song. At the beginning of the chorus, Charlie sings, "Could it be I'm finally holding what I've been hoping for?" before closing out the chorus with yet another lyrical question, "Is this love, or could it be?"
Charlie tells ABC News Radio, "In terms of the song itself and the meaning of [the phrase] 'could it be,' it's sort of an open-ended question in a lot of ways."
Since the song is a hit on country radio, Charlie can now bow out and let his concert crowds just sing the last chorus of "Could It Be" by themselves. He starts singing again at the end on the "Is this love, our could it be?" line, but Charlie often adds a little twist to cap things off in the live version.
"At the end of the song, I'll sometimes go, 'I think it could,'" Charlie explains. "Like, 'Could it be? I think it could.' And the crowd, they go crazy! And it's like this whole side of writing that I never expected to be there or to experience. It's been great."
"Could It Be" is the lead single and first track on Charlie's debut album, Rubberband , now in stores.
Copyright 2013 ABC News Radio