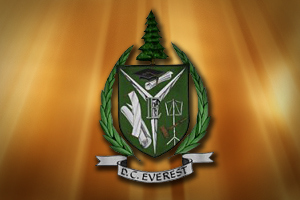 ROTHSCHILD, Wis. (WSAU) -- The DC Everest School District is used to green. Evergreen trees, school colors, and now some extra cash.
The school is getting that green cash for their extra investments in green technology. Wisconsin Public Service will be presenting the district with a Focus On Energy rebate check totalling over ninety-four thousand dollars. The DC Everest district recently upgraded boilers in the heating system, installed more energy efficient lights, and upgraded several food service systems and appliances.
The formal check presentation will be at 10:30 Friday morning.