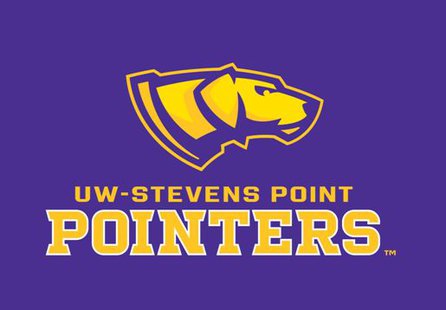 ST> PAUL, MN (LEARFIELD-WSAU) U-W Stevens Point has won its first N-C-A-A Division-Three volleyball tournament match since 1984. The Pointers came back from two sets down yesterday to eliminate Wartburg 3-to-2, in their first-round match at Saint Paul.
Stevens Point was close to being eliminated in the third set when it scored the final seven points. Emma Brunkhorst had three kills near the end of the decisive fifth set. She had 24 kills on the day, while hitting .435.
The Pointers will now play Saint Benedict of Minnesota this evening. Saint Benedict blanked Cornell last night in three sets.
Meanwhile, U-W Whitewater was eliminated in the first round at Elmhurst Illinois. The Warhawks were shut out 3-nothing by Washington of Saint Louis. Whitewater committed six service errors.