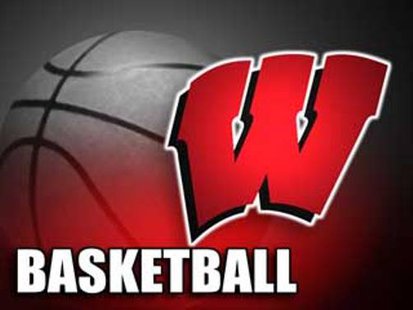 MILWAUKEE, WI (LEARFIELD-WSAU) Five Wisconsin women's basketball players scored in double figures for the first time since 2009, as the Badgers easily won at U-W Milwaukee last night 85-to-60.
U-W-M led by up to seven points in the first half, before the Badgers took a four-point lead at the break and dominated in the second half. Wisconsin led by as many as 30 with two-and-a-half minutes to play.
Michala Johnson led the Badgers with 21 points. Jacki Gulczynski had 14 points and 13 rebounds, and Taylor Wurtz added 13 points and 10 boards.
The Badgers out-shot Milwaukee 45-to-32 percent. Angela Rodriguez scored 18 for U-W-M, as the Panthers lost their season opener.
Wisconsin improved to 2-and-0, and will host Northern Illinois on Sunday. Milwaukee will play Western Illinois at home Sunday.