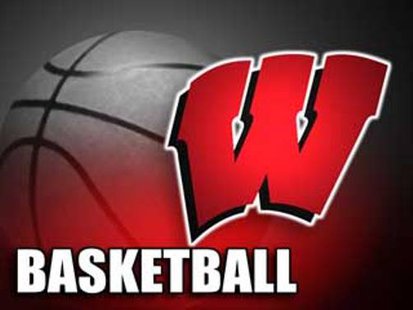 SIOUX FALLS, SD (LEARFIELD-WSAU)Josh Gasser scored 19 points in the Badger's 86-75 season opener win over St. John's.
Five players ended the game in double figures. Sam Dekker had 16, Ben Brust & Duje Dukan had 15, Treveon Jackson added 13.
The 20th-ranked Badgers outscored St. John's 33-6 from the three-point arc, shooting 11-of-23. Wisconsin started the game on an 11-2 run and holding onto the lead throughout the game.
The Badgers have their home opener on Tuesday with Florida.