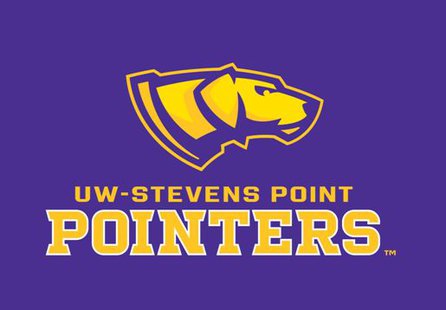 STEVENS POINT, WI (WSAU) The UWSP mens and womens hockey teams both won on Friday night in Stevens Point.
Five different Pointers scored as the men trounced Finlandia University 6-1 in the season opener at KB Willet Arena. Brandon Jaeger had 11 saves. The two teams face off again tonight at 7pm.
The womens team got a goal and three assists from Cassandra Salmen in a 4-0 victory over St. Olaf. Janna Beilke-Skoug got the shutout with 32 saves. The two teams have a Saturday afternoon game at Ice Hawks Arena in Stevens Point.
The UWSP football team will try and bounce back today against UW-Oshkosh. The Pointers come into game at 4-3 overall, 2-2 in the WIAC. The game is at Titan Stadium in Oshkosh.