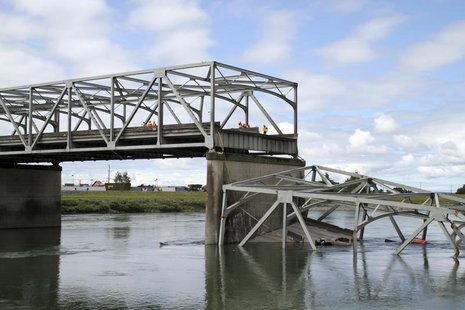 MADISON, WI (WTAQ) - The collapse of a bridge in Washington state brings new attention to bridges classified as "functionally obsolete."
The state of Wisconsin has 724 listed under that classification.
The term basically means a bridge isn't up to current design standards.
Inspectors look at all 14,022 bridges in the state every other year.
Statistics from the Wisconsin Department of Transportation show 1,234 bridges are considered "structural deficient."
The Washington bridge was a truss-style bridge, a design Wisconsin engineers don't use any more.
There are currently 78 Wisconsin bridges configured that way.