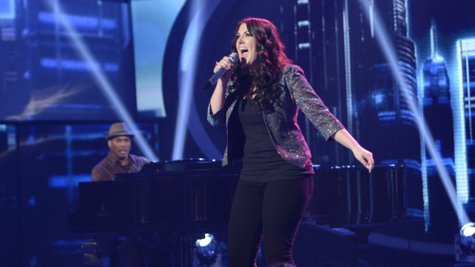 American Idol runner-up Kree Harrison is making a beeline back home to Nashville to make her Grand Ole Opry debut on June 4. That show serves as the Opry's kick-off to the CMA Music Festival.
Kree is floored to be on the bill. She says, "I'm speechless. It has been my lifelong dream to perform at the Grand Ole Opry. I am so honored to be invited!"
Kellie Pickler , Rascal Flatts and Keith Urban are also on the Grand Ole Opry June 4.
Kree's debut single, "All Cried Out," is now available at iTunes.
Copyright 2013 ABC News Radio