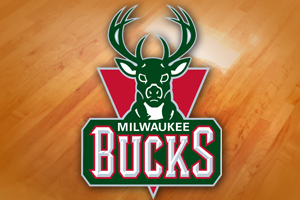 MILWAUKEE, WI (LEARFIELD-WSAU) The Milwaukee Bucks have talked with five people for their head coaching vacancy. The Journal Sentinel said Lakers' assistant Steve Clifford was interviewed yesterday. And U-S-A Today said former Utah Hall-of-Fame coach Jerry Sloan has talked with the Bucks.
Clifford has been an assistant under Stan Van Gundy at Orlando, and Jeff Van Gundy at both Houston and New York. The Lakers hired him a year ago because of his experience in working with center Dwight Howard.
Sloan, who's 71, has been out of coaching since he left the Jazz in early 2011.
The Bucks have also interviewed Houston assistants Kelvin Sampson and J-B Bickerstaff, and former Seattle and Portland head coach Nate McMillan.
Bucks' general manager John Hammond said the team continues to do its quote, "due diligence" in picking a replacement for Jim Boylan. The coaching search is still said to be in the early stages.