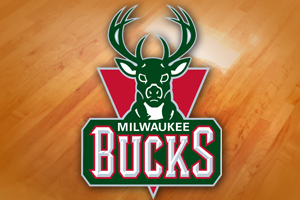 MILWAUKEE, WI (WSAU) The Milwaukee Bucks have reportedly interviewed two people for their vacant coaching job. Houston assistant Kelvin Sampson and former Seattle and Portland coach Nate McMillan were both said to have talked with Bucks' officials.
According to media reports, general manager John Hammond is also recruiting ex-Orlando and Wisconsin Badger coach Stan Van Gundy, and L-A Lakers' assistant Steve Clifford.
Meanwhile, Hammond says a reported confrontation between Bucks' center Larry Sanders and guard Monta Ellis is an "internal team matter," and he won't say any more about it.
According to C-B-S Sports-Dot-Com, Sanders took aim at possible free agents Ellis and Brandon Jennings in a locker room speech after Milwaukee's Game-Three playoff loss to Miami 15 days ago. Sanders reportedly said quote, "We need to start playing together as a team and stop worrying about next year … We need to stop being selfish, and start worrying about right now."
Ellis took issue, and reportedly was about to come to blows with Sanders until a teammate broke them up. Ellis has an 11-million-dollar player option for next season, and he has until June 20th to decide if he wants to stay. Jennings is a restricted free agent.