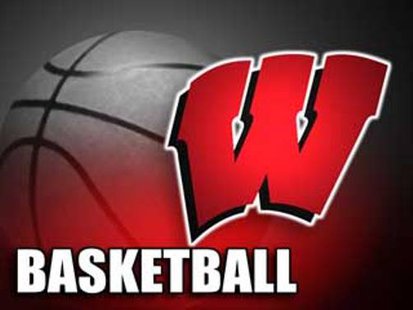 KANSAS CITY, KS (WSAU) Wisconsin begins its N-C-A-A Tournament run at 11:40 this morning against Mississippi in a West Regional contest in Kansas City. The Badgers have the Number-five seed. That's a dangerous spot to be in, as two other Number-five seeds lost to a pair of 12-seeds yesterday.
Nevada-Las Vegas was upended by California, while 12th-seeded Oregon eliminated fifth-seeded Oklahoma State. The only Number-five to survive so far is V-C-U, coached by former Dane County high school standout Shaka Smart from Oregon.Virginia Commonwealth eliminated the 12th seeded Zips from Akron, 88-to-42.
The Badgers are 23-and-11 this season under Bo Ryan, the Big Ten's coach-of-the-year. Ole Miss comes in at 26-and-8, after winning the S-E-C Tournament crown last weekend. Today's winner will play either Kansas State or La Salle in the next round on Sunday.