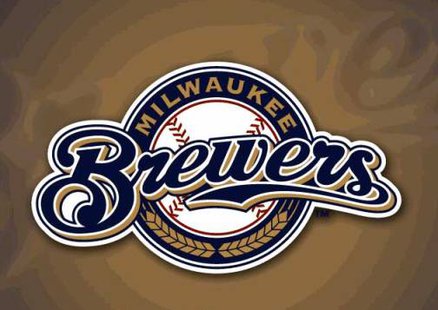 UNDATED (WSAU) Hot hitting by Khris Davis has the Milwaukee Brewers trying to find a role for him. Davis homered twice and drove in five runs Saturday as the Brewers and the Cincinnati Reds tied 9-9.
Davis hit .350 at three minor league levels last year. His performance has manager Ron Roenicke thinking Davis could be a powerful presence off the bench and as a pinch-hitter.
Facing a lineup filled with fulltime players for the Reds, Milwaukee starter Mike Fiers was knocked around in his time on the mound.
Lance Roenicke had a run-scoring single in the bottom of the ninth to tie the score at 9-9.