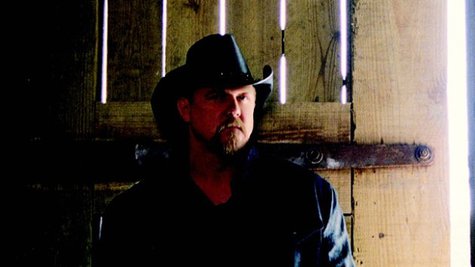 Trace Adkins has been in Birmingham, AL this past month shooting the new movie, Mom's Night Out . He plays the tough guy Bones in the movie, but Trace insists he's not that much of an actor.
He tells The Birmingham News , "The best acting job I do is when I get to the set and the first couple days I'm on the set, convincing the director I know what I'm doing. That's the best acting job that I do. Once I pull that one off, the rest of it's easy."
Trace helps a woman find her missing baby in Mom's Night Out . Sean Astin , Patricia Heaton and Sarah Drew of Grey's Anatomy fame also appear in the film.
Copyright 2013 ABC News Radio