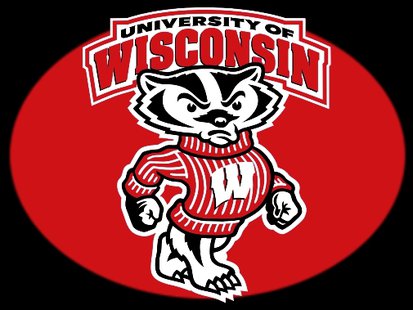 DES MOINES, IOWA (LEARFIELD-WSAU) For the first time in eight years, former Wisconsin distance runner Matt Tegenkamp has failed to advance to the world championships in the 10-thousand meters. He placed seventh last night in the U-S-A Outdoor meet in Des Moines Iowa. Wisconsin's Elliot Krause was 19th in the same event.
Meanwhile, Badgers' junior Mohammed Ahmad is heading to the world meet for the second straight year. Ahmad, a native of Canada, won the 10-thousand in his home country's meet yesterday. His time was 29 minutes, 22-point-oh-four seconds in a small field in Moncton British Columbia.
The world meet will take place in mid-August in Moscow.
Five present and former Badgers competed in the preliminaries of the U-S men's 15-hundred – but only one advanced to today's final. 2010 graduate Craig Miller qualified with a time of 3:41-point-37.