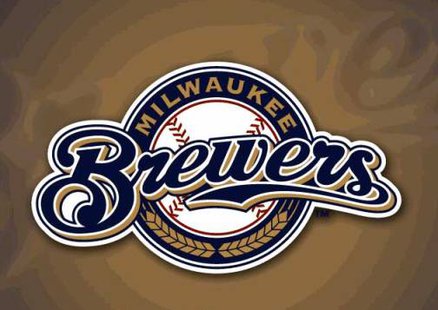 MILWAUKEE (WSAU-Wheeler News) The Milwaukee Brewers made a series of moves this morning to try-and-shake-up their roster. They traded minor league pitcher Thomas Keeling to the Atlanta Braves for third baseman Juan Francisco. They promoted second-baseman Scooter Gennett from Triple-"A" Nashville. To make room on the roster, Milwaukee released veteran infielder Alex Gonzalez. And as expected, the club sent starter Mike Fiers down to Nashville after a pair of horrendous outings.
The 25-year-old Francisco was recently designated for assignment by Atlanta, after hitting .241 with five homers and 16 R-B-I's in 35 games with the Braves this year. He's expected to join the Brewers tomorrow. Gennett is expected to join the Crew for tonight's home game against Oakland. Gennett was batting .297 in 50 games at Nashville with eight stolen bases, one homer, and 13 R-B-I's. He's in the big leagues for the first time, and there's speculation that he might replace the struggling Rickie Weeks – since both players are exclusively second basemen.
Brewers' G-M Doug Melvin refused to shed light on that. He told Milwaukee radio station WSSP that Weeks is quote, "still a big part of our club, but Scooter will get some playing time." Melvin said Francisco would play mostly first base, and a little third.
The Brewers are still waiting for first baseman Corey Hart to return from off-season knee surgery.