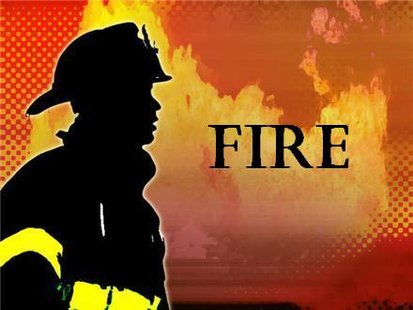 ARPIN, Wis. (WSAU) - Fire crews in Wood County put out a small fire at the former Arpin Dairy on Saturday.
Officials say several workers were inside the cold storage building when they spotted flames in the ceiling. Multiple crews responded to the fire, and managed to stop it from spreading any further.
Investigators are still trying to determine the cause of the fire.