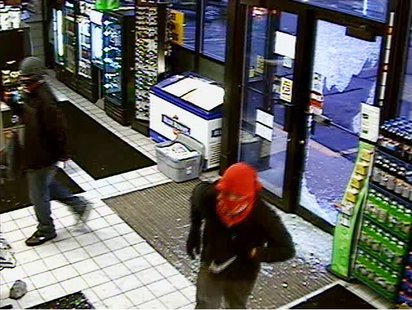 WESTON, Wis. (WSAU) - Everest Metro police are referring charges on a pair of teenagers in connection with an late June smash and grab burglary in Weston.
Police say the two boys broke the glass on the front door of the BP gas station at the corner of Camp Phillips and Schofield avenue on June 30, grabbed cigarettes and alcohol, and ran off. The two were arrested earlier this month after police broke up a underaged drinkng party. The suspects in the case are 15 and 16 years old and their names are not being released.
The case is not related to an armed robbery of the Little Caesars Pizza in Schofield in May. That robbery is still under investigation.