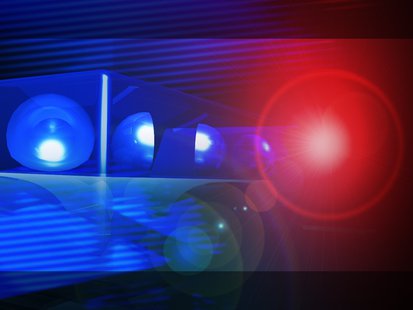 PLOVER, Wis (WSAU) Police are investigating a church vandalism case in Plover. The Good Sheppard Church was vandalized in the early morning on July 24.
One or more people threw rocks at the building. They broke 14 windows and at least one glass door.
The church was also vandalized in 1996 and 2006. The church pastor says a surveillance camera was stolen during this incident.
Anyone with information should call Plover police at 715-345-5255