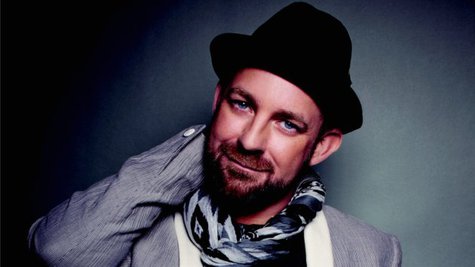 Sugarland 's Kristian Bush has an animated alter ego, named the "Shugabush," making his debut this week on the game My Singing Monsters . Kristian worked with the game's creators to come up with the fedora-wearing "Shugabush," and Kristian contributed his voice and mandolin-playing skills to bring the character to life.
Kristian first learned of My Singing Monsters through his 11-year-old son. Once he got hooked on it, Kristian tweeted about the game and soon heard back from the team behind the game. They met offline, hit it off and then began collaborating on "Shugabush."
"This whole experience has been a blast," Kristian says. "I've always wanted to let my inner monster out... and I think I'm finally about to impress my son."
Fans can check out Kristian's work on My Singing Monsters by downloading it for free from iTunes, Google Play or Amazon. He plans to continue contributing to future updates of the game.
Copyright 2013 ABC News Radio