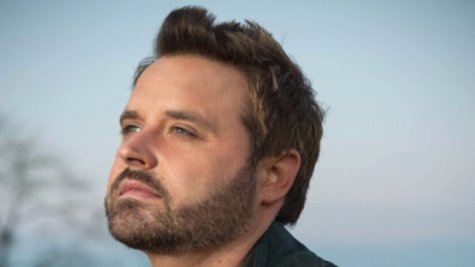 The hits just keep coming for Randy Houser these days, and that's a good thing for his live show. His latest hits, "How Country Feels" and "Runnin' Outta Moonlight," are in heavy rotation at country radio, which means people who come see Randy's concerts know the words to those songs by heart.
He tells ABC News Radio, "Finally people knowing more songs in the set keeps me from having to play other stuff that they know, like covers or stuff like that trying to keep it moving along."
The ladies in Randy's concert crowds especially love "Runnin' Outta Moonlight." In the song, Randy gets his girl out of bed and takes her out for a late night ride. He tells her not to worry about putting on any makeup because she's "pretty enough when she wakes up."
Randy explains those lines, "It's a country boy's way of paying a compliment, you know? It's just a good way of saying, 'You're beautiful, honey.'"
Randy will be singing those lines at his concert in Wausau, WI this Thursday.
Copyright 2013 ABC News Radio