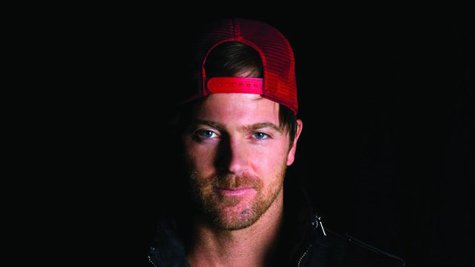 Every song Kip Moore has released from his debut album, Up All Night , has turned into a massive hit. "Somethin' 'Bout a Truck" got the ball rolling, and Kip gained more momentum with "Beer Money." Now, he has another #1 hit with "Hey Pretty Girl." The biggest thrill for Kip is connecting with his fans through those songs at his concerts.
He says, "Writing all of these songs and seeing them come to life through the fans' eyes is humbling to say the least. The support from them and all the great people at radio has left me speechless."
Kip is finishing up work on his sophomore album this summer. Look for the first single from that project to hit the airwaves soon.
Copyright 2013 ABC News Radio