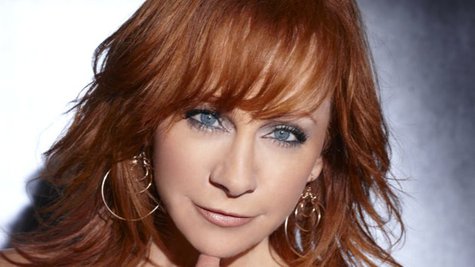 Reba 's exhibit at the Country Music Hall of Fame, Reba: All the Women I Am, opens Friday, August 9, and the country superstar will be there in person on Saturday, August 10. Reba will sit down for an interview that afternoon at the Hall of Fame's Ford Theater to discuss her life and career. A program pass is required to attend the interview. It will also be streamed live at CountryMusicHallofFame.org .
Reba has loaned the exhibit a ton of stage costumes, awards and personal items for display. Her infamous, low cut red dress from her performance of "Does He Love You" at the 1993 CMA Awards will be there along with costumes she wore on Broadway in Annie Get Your Gun and in the movies North , Is There Life Out There? and The Gambler Returns: The Luck of the Draw .
Other fun items in the exhibit include a Reba Barbie, a Reba lunchbox and a bag of Fritos featuring Reba's likeness. A 104-page book commemorating the exhibit is also going on sale in the Museum Store and at CountryMusicHallofFame.org.
Reba was inducted into the Country Music Hall of Fame in 2011.
Copyright 2013 ABC News Radio