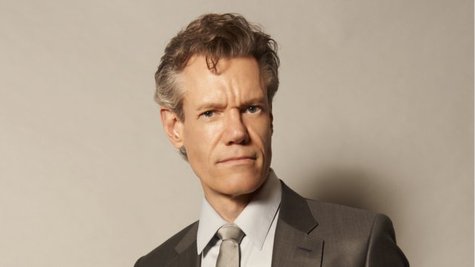 Randy Travis suffered a stroke Wednesday as a complication of his congestive heart failure. Doctors at The Heart Hospital Baylor Plano say the singer underwent surgery to relieve pressure on his brain. Travis remains in critical condition.
A release from Travis's PR firm says the singer's friends and family are with him at the hospital, and they request everyone's prayers and support. He has been hospitalized since Sunday.
Earlier in the day, the singer's condition had stabilized and he was showing signs of improvement, according to a statement from his physicians, Dr. William Gray and Dr. Michael Mack , at The Heart Hospital Baylor Plano in Plano, TX.
Travis was admitted to Baylor Medical Center in McKinney, TX last Sunday after suffering from a viral upper respiratory illness for about three weeks. Doctors subsequently diagnosed him with presumptive viral cardiomyopathy and congestive heart failure. Cardiomyopathy is a weakening of the heart muscle.
After doctors installed a device to help Travis's heart pump blood more efficiently, the 54-year-old singer was transferred from McKinney to Plano for a higher level of specialized care.
Copyright 2013 ABC News Radio